Writers @ Stanton – Blanche d'Alpuget
Writers @ Stanton – Blanche d'Alpuget
May 1, 2019 @ 1:00 pm

-

2:00 pm

Free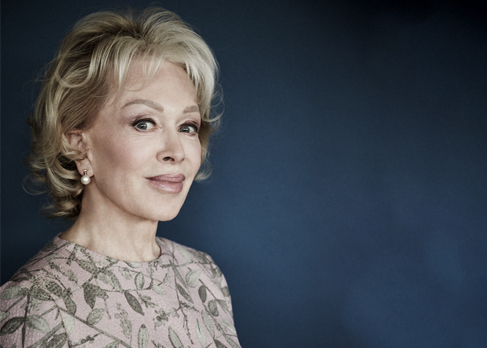 The Lions' Torment
'The Lions' Torment' is the third book in Blanche d'Alpuget's compelling Birth of the Plantagenets series and follows the battle for dominance between the Church and the Crown.
England's Archbishop of Canterbury is dying and with him the power of the Church. Seizing his chance, King Henry II is determined to enforce the rule of law that he has painstakingly established and bring the violent, corrupt and criminal clergy before his courts.
The ever-scheming Thomas Becket uses his mastery of deceit, sycophancy and wit to undermine the King and the Plantagenet dynasty. Should Becket be elected as the next Archbishop of Canterbury, against the wishes of Queen Eleanor and Empress Matilda, he will be one step closer to becoming England's strongman.
A story of passion, jealousy, rebellion and downfall, The Lions' Torment follows King Henry, Queen Eleanor and Thomas Becket in an era of power and vengeance that leads to one of the most scandalous and tragic murders in history.
Blanche d'Alpuget is an acclaimed novelist, biographer and essayist. She has won numerous literary awards, including the inaugural Australasian Prize for Commonwealth Literature in 1987.
The author talk is followed by question time and the opportunity for book signing.
There is seating for 100 people and standing room is available.
Seating is on a first come, first served basis.
If you have specific accessibility or seating requirements, please contact the library prior to the event.