Micro-recycling
May 28, 2019 @ 6:30 pm

-

7:30 pm

Free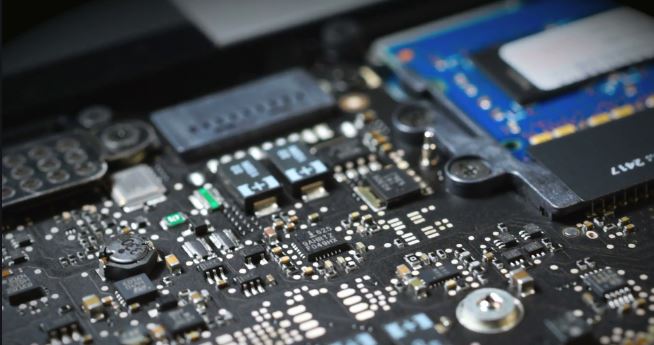 The manufacturing industry worldwide will face intense challenges in future, as finite supplies of raw materials dwindle and many conventional manufacturing processes will be outlawed on environmental grounds.
The good news is that, as all scientists know, every problem contains an opportunity.
One of the major problems we face at the moment is waste.
Researchers at [email protected] are dedicated to finding new solutions to some of these problems by discovering innovative ways of 'mining' the waste streams for valuable, new materials.
Hear Rumana Hossain ([email protected]) talk on transforming waste into valuable resources.
Background
The research seeks to understand how the many components of waste behave, at the molecular, atomic and nano-levels, and how the reactions prompted by controlled heat can be beneficially employed. Through thermal processing, valuable elements and compounds gradually establish or regain their own identities. UNSW 'Microrecycling' technology can potentially protect the environment from the negative impacts of landfilling toxic waste streams, reduce pressures on natural resources, and offer manufacturers access to low-cost secondary resources that would otherwise be sourced from increasingly expensive raw materials.