Global real estate investment manager, Cromwell Property Group (Cromwell) today announced it had secured nine leases at its flagship Northpoint Tower, signalling office space at its $130 million redevelopment is in high demand.
The raft of recent deals has been driven by both existing tenants keen to secure space ahead of the redevelopment completion in 2018, and new businesses wishing to relocate to the increasingly popular North Sydney precinct.
In recent months, Cromwell has signed 3,400 square metres with new and existing tenants, predominately from businesses in the professional services and finance industry.
The most recent leases with Ignition Wealth and Sun Label follows a string of previous transactions with Leadership Success, SJD Investment, Swisswork and Anderson IT, and existing tenants Secure Parking, Red Hat and Insurance Advisernet.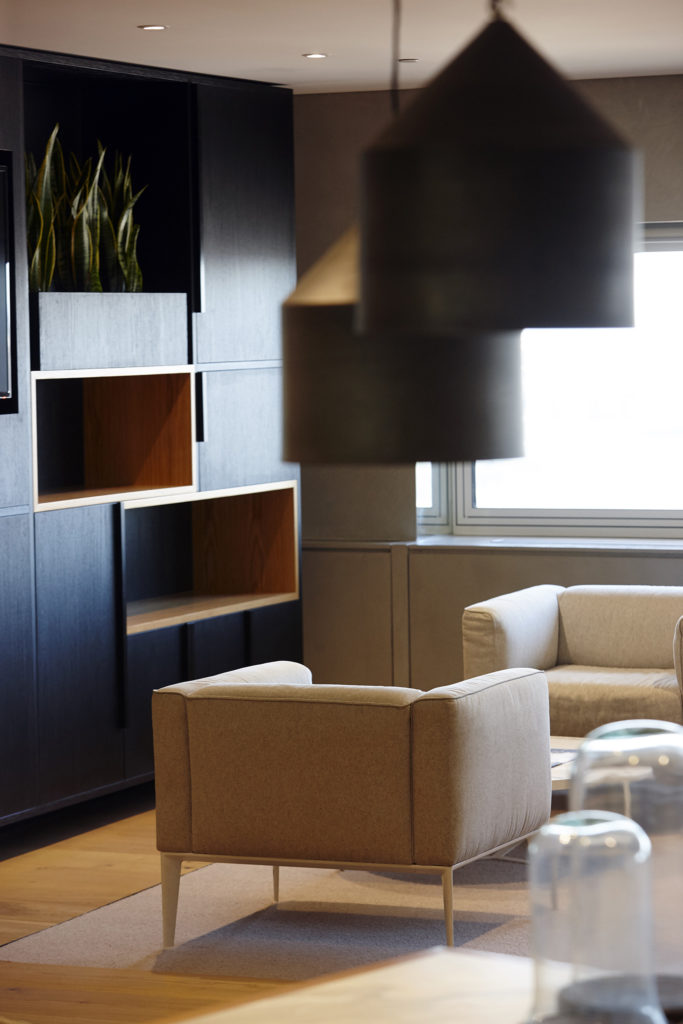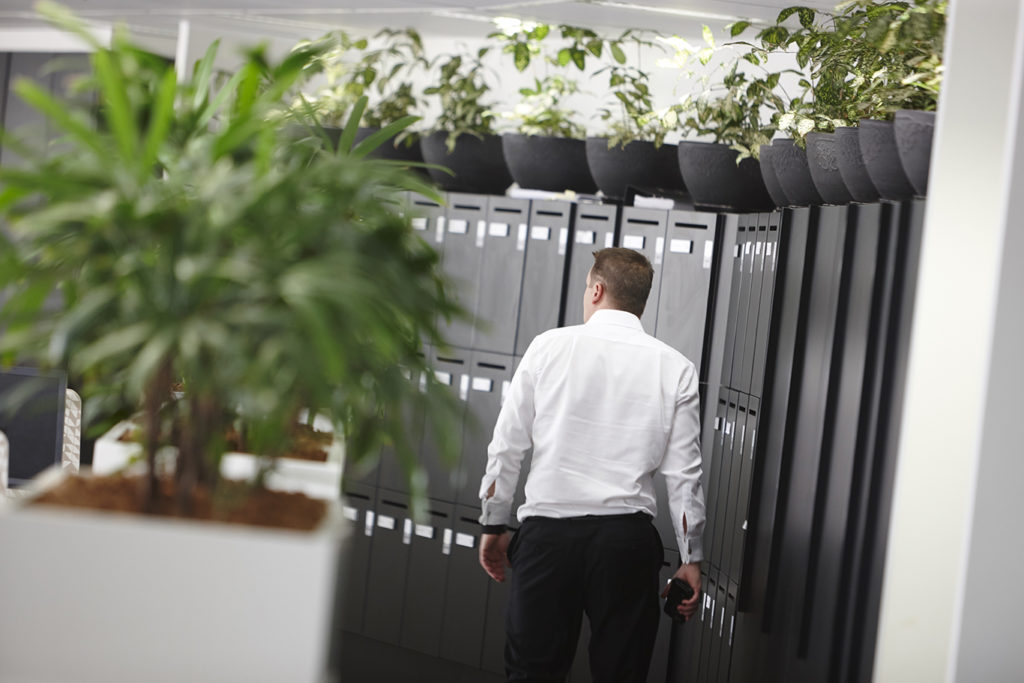 Damian Horton, Cromwell Head of Property, said the continued demand and flow of recent deals indicated vacant space at Northpoint would quickly fill up in coming months.
"Now demolition at the site is complete and construction commenced, excitement is building at Northpoint and we are seeing a strong line of tenant enquiry. Businesses are quickly realising that quality office space in the rejuvenated North Sydney precinct won't last long," Mr Horton said.
"Northpoint will be a central element of the new North Sydney and we are pleased to have secured so many quality tenants."
Ignition Wealth, a leading robo-advice solution provide, has signed a five-year lease for 340 square metres on level 17 which commences on 1 December. The tenant will move from its existing tenancy two blocks away.
"Ignition Wealth had outgrown their office following a period of expansion and required more space. As it turned out, the suite they inspected on level 17 was the perfect fit for their requirements," Mr Horton said.
"Another new tenant, Sun Label, loved the building and location, and particularly the views over the Sydney Harbour from level 39."
Cromwell has also secured a five-year lease extension to 2021 with Red Hat, a leading provider of software solutions. The tenant as taken on additional space to a total of 760 square metres across levels 34 and 35. Insurance Advisernet and Secure Parking have also renewed their leases, with Insurance Advisernet taking on additional space on level 31.
Located on the corner of Miller Street and Pacific Highway, the redevelopment will feature the 190 room Vibe Hotel North Sydney as well as an eat-street and roof-top bar concept to service the ever-growing professional population of North-Sydney. Construction of the integrated, three-level façade commenced in September.
Leasing opportunities in the retail façade for sophisticated dining, specialty retail and food outlets were launched recently by Colliers International and Property Partnership Australia.