Tai Chi
March 20 @ 11:00 am

-

11:45 am

Free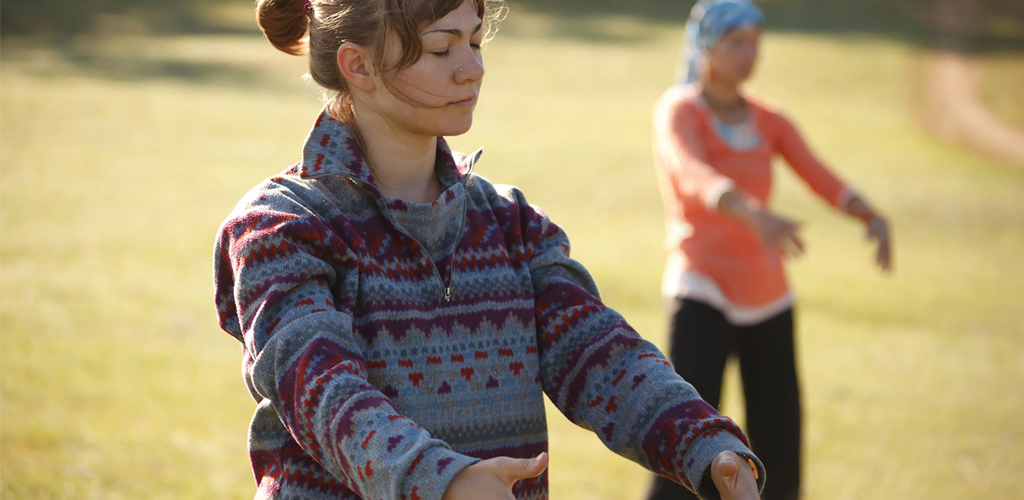 "Tai Chi is an art of internal power" – Great Grand Master Kellen Chia
Discover the energising benefits of Tai Chi, taught to you by Great Grand Master Kellen Chia from the Tai Chi Society, North Sydney.
To ensure your spot to this free event, visit here.
About Tai Chi
A healing art of this ancient practice is a series of continuous, circular, slow, relaxed and smooth flowing movements that has numerous health benefits for people of all ages and health conditions. When people age, the flow of Chi through the meridians can be impaired by unhealthy lifestyle, physical and mental tensions, poor diet and illness.
Through regular practice of Tai Chi, the flow of Chi through all the acupuncture meridians can be improved and the organs through which the meridians pass are strengthened and energized.
There is no special equipment to bring — just wear comfortable clothing and flat-heeled shoes, or socks-only or bare-feet are fine
About Tai Chi Society
Tai Chi Society based in Sydney, Australia teaches Tai Chi and Qigong/Chi Kung skills which will enliven your spirit.
The Society's Tai Chi and Qigong/Chi Kung Courses heal and revitalize the body and mind by focusing on postural alignment, correcting angles, straightening and relaxing the spine, centering the trunk, correcting rotational movements of the body, emphasizing lower and upper body coordination, to name but a few.