Sydney Comedy Festival 2019
Sydney Comedy Festival 2019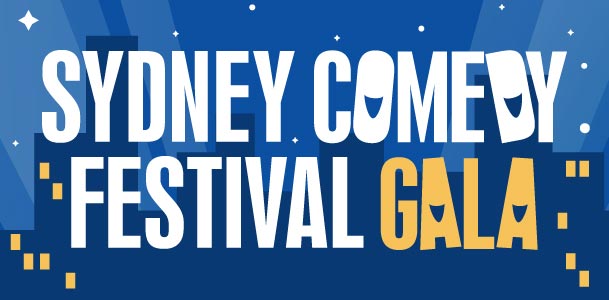 The Sydney Comedy Festival is back for another year from 22 April to 19 May.
Featuring local comedians such as Cal Wilson, Alex Williamson, Fiona O'Loughlin, Dave Hughes, Lawrence Leung, Matt Okine and Rose Callaghan, as well as international acts including Jay Pharoah, Ross Noble, Stephen K Amos, David O'Doherty, Danny Bhoy and Arj Barker and many more.
For more information and tickets, visit here.