North Shore Historical Society
North Shore Historical Society
June 13 @ 7:00 pm

-

8:30 pm

$4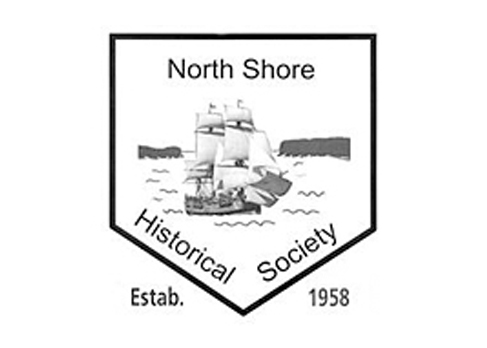 Postcards
Written communication in the form of postcards is no longer fashionable in the age of computer communications. However, 100 years ago, the postcard was a prime means of communicating with friends and business associates.
Multiple mail deliveries per day ensured that messages sent in the morning would be delivered on the same day. Cards were also often produced for business use and advertised all manner of activities and products. Maps also appeared on cards.
In the postcard era (c1900 – 1914), also known as the 'golden age', views of the City were common, as were images of the harbour, beaches and events. Cameras were rare, and professional images were valued by the public. Often, a family would have an album of cards sitting in a prime position on a table in the drawing room of their dwelling. Fortunately, many of these albums have survived over time and now provide a magnificent visual record of what is essentially, lost Sydney.
Visitors welcome.
Guest Speaker: Robert Mills
Robert has been collecting postcards for many years and finds the hobby extremely rewarding. A member of the NSW Postcard Collectors Society, he believes postcards offer a unique insight into the past and not only for private use but also for commercial purposes.