North Shore Historical Society
North Shore Historical Society
May 9 @ 7:00 pm

-

8:30 pm

$4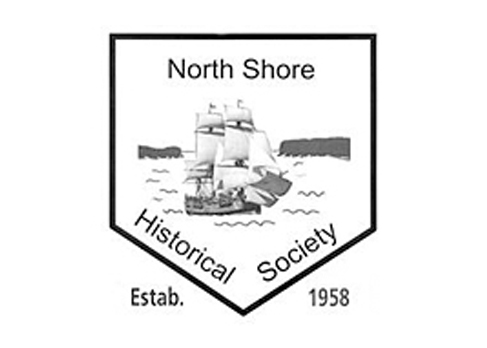 Topic: The Halverson Storey
In a way, we are all immigrants to this country seeking a better life for ourselves and our families. The Halvorsen family was typical in that it came with very little and worked very hard to build a better life. However, the Halvorsen family did more than that – they showed extraordinary commitment to boat building and excellent craftsmanship and boat design skills.
They also demonstrated outstanding seamanship by designing, building and sailing their yachts with great success in all the classic ocean racing events and closed water racing. They won back to back handicap honours three times in the Sydney Hobart race. They also built and raced the first Australian challenger for the America's Cup – Gretel for Sir Frank Packer.
The Halvorsen boat yard at RYDE produced over 250 boats of all types to support the WWII effort. Many of the Halvorsen cruisers were requisitioned by the government to become Patrol Boats protecting Sydney Harbour.
Numerous people enjoyed a holiday on a Halvorsen cruiser based at Bobbin Head. This was the largest hire fleet in the southern hemisphere with lots of celebrities enjoying the beautiful Hawkesbury River.
Visitors welcome.
Guest Speaker: Noel Phelan
Noel has been a volunteer guide at the Maritime Museum for several years and enjoys showing visitors over HMAS Vampire, HMAS Advance, HMAS Onslow and Kay Cottee's First Lady. Noel is also the team leader for the ANM Museum speakers.
He is a Past President of the Northbridge Rotary Club and is an active volunteer in retirement with Sailability and sailing captain of his sailing club. Noel also served as a director of Taldumande – the organisation that looks after homeless and at-risk young people north of the harbour.