Are Human Brains Unique?
June 27 @ 6:30 pm
Free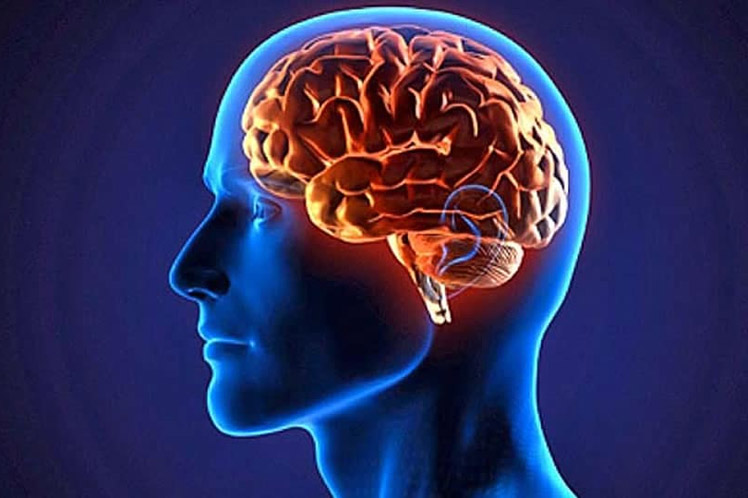 The human brain is capable of a dizzying array of cognitive functions, and is ultimately responsible for all of our thoughts, feelings, and emotions.
But how much of this is distinctively human?
In this talk, Dr Ben Fulcher will present how he addressed this question by looking inside the mouse and human brains at the intricate complexity of neural circuits. And he will show how a common organisational property, related to information processing, is present in both mouse and human brains. The results question the uniqueness of the human brain and provide clues as to how the brain's structure has evolved to facilitate efficient information processing.
Dr Ben Fulcher is a Lecturer in Brain Dynamics and Neurophysics in the School of Physics at the University of Sydney. His research is focused on applying modern data science and physics-based modelling techniques to problems in neuroscience.